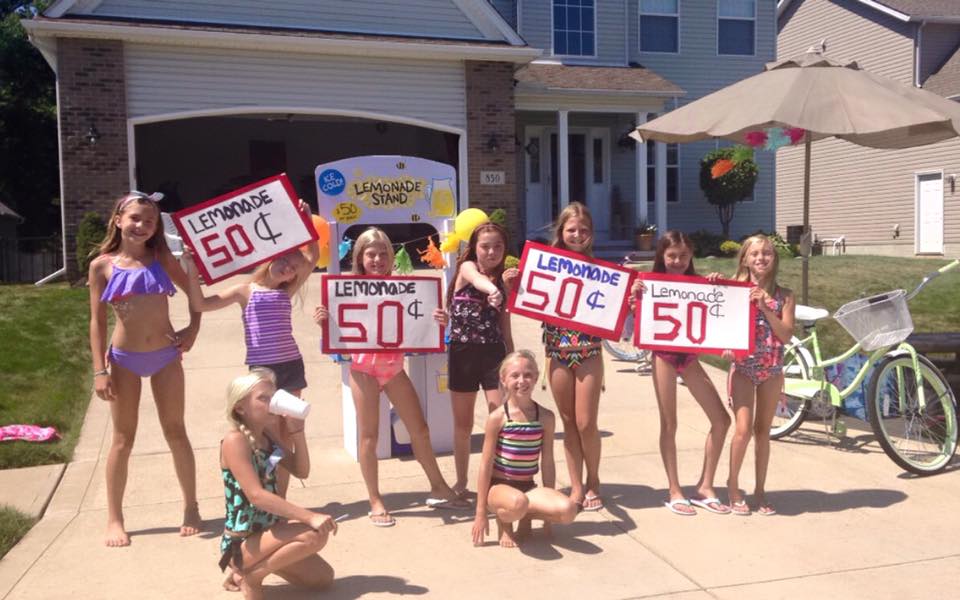 Our Board of Trustees
The Board of Trustees is composed of three members who are elected, by our residents, for a three year term.
These are our current trustees, and the year their current terms expire.
Mary Jo Nosse - 2023
Randy VanBuren - 2024
Chuck Hillier - 2025
If you're interested in running for the Board, contact Bob Guarino at First Realty.