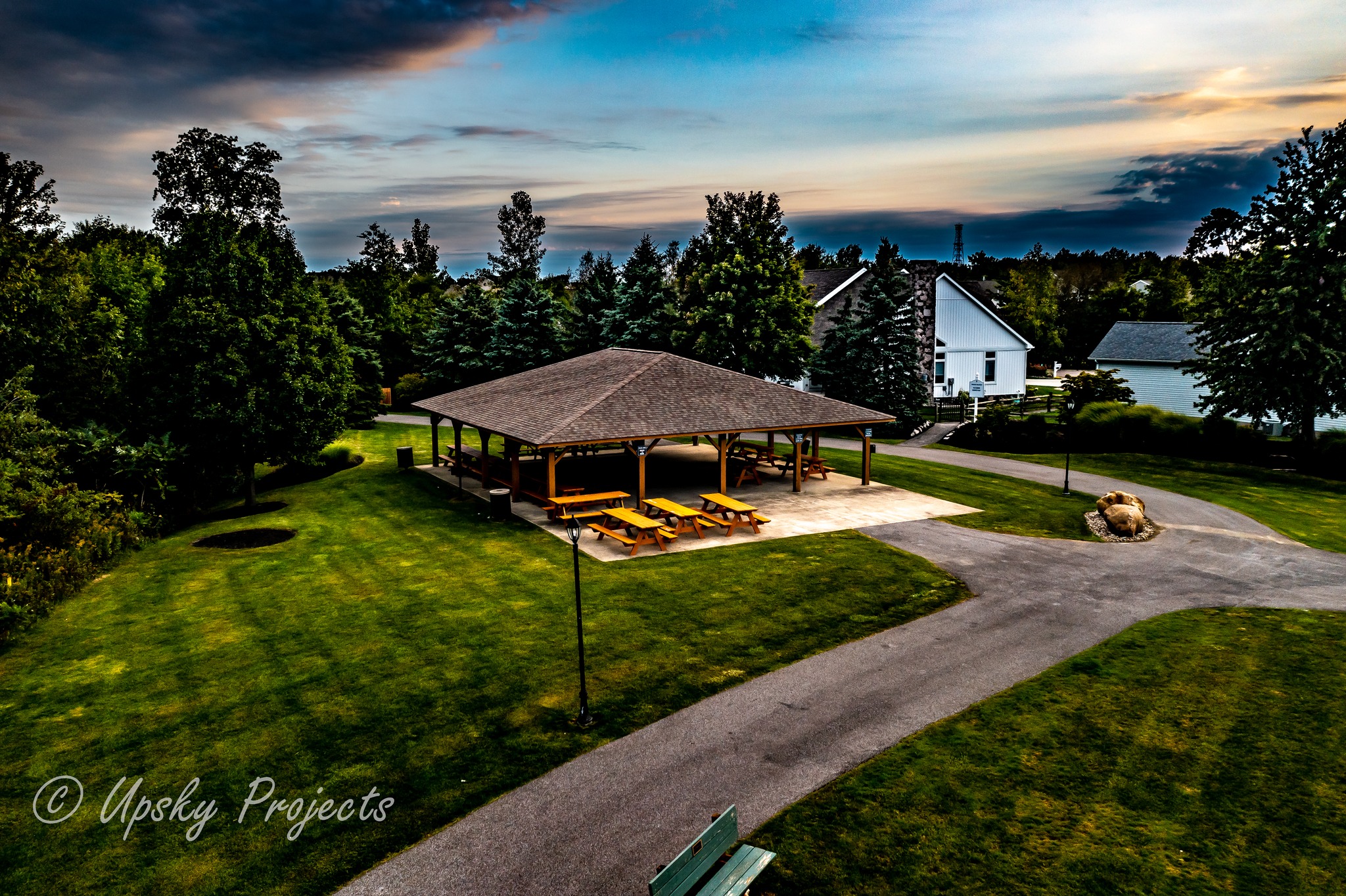 Welcome to the Lake Erie Shores Community Web Site
Management Company
Contact Information:
Guardian Association Management,  LLC
The Bloch Building 
2310 Superior Ave, Suite #120
Cleveland, OH 44114 

Bob Guarino - b.guarino@guardianclev.com or call the office
at 216-905-4740.
Looking for our Facebook pages?
There are two unofficial closed groups you can ask to join. 
Annual Home Owners Association Meeting
Our Annual HOA meeting is usually held in March. If you cannot attend, please turn in your proxy form.
LES Residents Only Event
;
Have an HOA related event you want us to publicize?
Use the Contact Us form to send a message, to our webmaster.